Coby Marrow, P.T., M.P.T.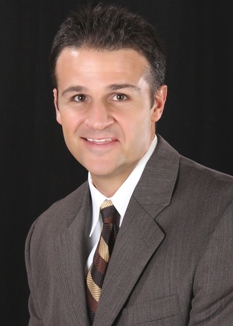 Coby Marrow, PT, MPT
Director of Rehabilitation / Physical Therapist
Coby serves as Director of Rehabilitation and Program Director for our work hardening and chronic pain management programs. He has over 10 years of experience in treating patients with occupational and orthopedic injuries, in addition to experience in job site ergonomics. Coby also serves as a surveyor for CARF, The Rehabilitation Accreditation Commission.